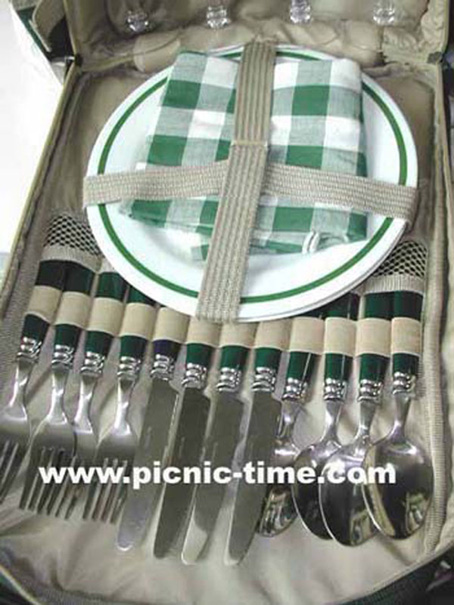 We are picnic bags manufacturer to specialized in various kind of picnic backpack ,camping bags,picnic portable outdoor furniture,cooler bag,hiking backpack,rucksacks,Sport bag,Backpack,wine tote bag,coffee bag,picnic rug and so on ...we've provided buyers flexibility when it comes to picnic backpacks,camping supplies,and picnic ware,we presently offer 160 picnic backpack models,bringing to market up to 80 new products every furniture,or the inclusion of a trolley for easier handing.

Owning factory facilities occupying an area of 8,000 square meters,and employing 500 workers,we are a leading manufacturer and distributor of picnic backpack with full set of accessories,having been involved in this field for over a decade,we have much production experience,and are able to fill all orders within the minimum of time.

With a rigorous management system and comprehensive production regulations,we have been awarded ISO9000 certification for our operational processes. Holding the primary goal of offering clients the best and most valuable products,we aim to build a long-term relationship with every customer.sincerely welcoming interested companies around the world to contact us,we hope to have the opportunity of working together with you.
Kayat Bags Manufactory Ltd
Kayat Building,Donghai Baoshan industrial,QuanZhou City,Fujian,China

Te l:86-595-2211 4455
Fax:86-595-2211 3344
Email Address:
Other Homepage Address:

Key Contact:

Don Hong
Jason Wu
Kay Xu
Doris Choi